New Book – This is It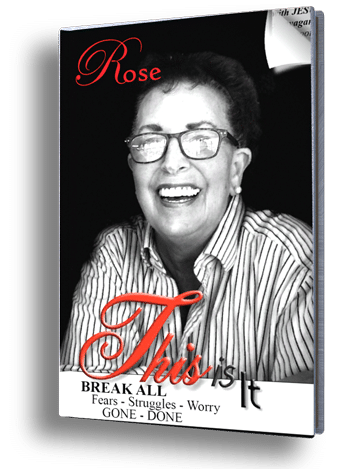 Books, Videos and Audio by ROSE
Grand CHAMPION thinking
in GOD's Word
Start new every day by speaking out loud, declaring God's promises over your life and the lives of your loved ones. God has greater things planned for you than you can dream. He desires for you to live and to give your greatest abilities and talents. Today, every day is your new, greatest day of Royal Grand CHAMPION Winner living and victory. All materials are available to all. Sow joyfully, generously, First to the LORD, into HIS Mighty works here.
Encouragement in GOD's Word
Sow Your Seed - Reap Your Harvest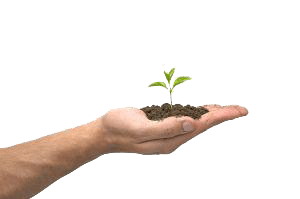 Sow your Seed, First to Father God through ROSE Ministries.
Please donate through PayPal using the link below.
Daily Teachings with ROSE
Receive Daily LOVE Word Teachings to your Email or Phone